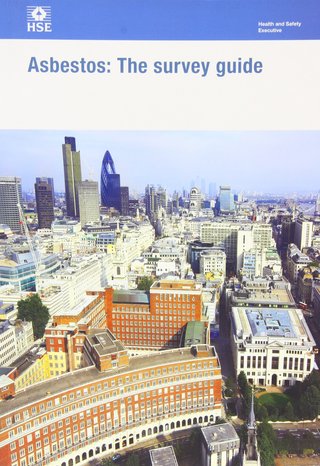 Under the Control of Asbestos Regulations 2012 and specifically for compliance with Regulation 4 The Duty to Manage Asbestos in non-domestic premises, there is a requirement that an assessment is made of any asbestos containing materials.
These assessments are usually refereed to as an asbestos reinspection, inspection of previously identified asbestos containing materials or asbestos reinspection survey.
The purpose of this type of assessment is to check the materials condition and inspect for any signs of deterioration.  The reasoning behind this requirement is that asbestos can become damaged or deteriorate over time.  Deterioration can either be down to accidental damage, weathering wear and tear etc. 
When an asbestos containing materials condition changes, the associated risks (material risk) with the product can change substantially and may no longer be safe and manageable.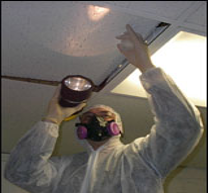 All asbestos containing materials which are identified, documented and managed must be re inspected periodically.
Asbestos Analysts Limited are able to carry out Asbestos Reinspection's and provide you with a report detailing any new material risks.
Contact our team today to request any of the services that you require Tel: 01763 787 780.