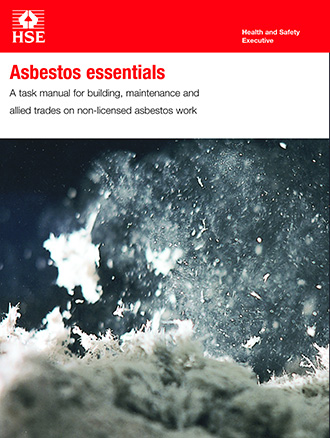 The Control of Asbestos Regulations 2012 include the requirement for training employees who work or disturb asbestos, referred to as non-licensable asbestos work or minor works. Persons requiring this type of training would include those whose work will knowingly disturb ACMs, such as plumbers, carpenters, electricians, maintenance and demolition workers; Certification and Photo ID Cards on Completion.
Topics Covered Include:
Asbestos Awareness
Emergency procedures (EM1)
Use of a Class H Vacuum (EM4)
Control measures used on site for dust suppression (EM5)
Use and selection of the correct PPE and RPE (EM6)
Cleaning down the work area (EM7)
Decontamination (EM8)
Correct waste handling on site (EM9)
Practical Training, Use of PPE, Control Measures, Decontamination etc.
For more information on face to face training please contact us on 01763 787 780.