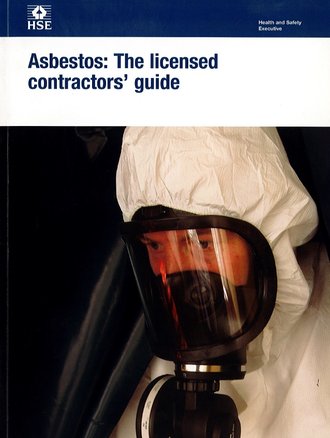 We offer a complete range of Licensable Training through our network of training providers. The courses are held in house at the client's premises or at a dedicated training centre in Hertfordshire
All licensable training complies with Regulation 10 of the Control of Asbestos Regs' 2012, the ACoP L143 and the HSG247 (chapter 4) The Licensed guide details the training content for each of the categories of training and includes Operatives, Supervisors, Managers & Directors. Supervisory License Holders (SLH's) and Ancillary Licensed Scaffolders are also covered by this legislation.
Initial courses will include the all the information, instruction and training to the appropriate level of content for the category, will be relative to the job and includes written notes with thorough explanation by the tutor, with power point presentation and includes practical demonstration and delegate participation.
For more information on face to face training please contact us on 01763 787 780.